StormMeister™ World Leaders in Flood Product Development

Quality Assurance.
William M. Snape Manufacturing Services (UK) Limited (the Company) will at all times in the manufacture and supply of StormMeister Flood Doors and Flood Barriers adhere to their established Quality Assurance Systems and Procedures for product and/or service Conformance and Traceability and additionally to the Management Principles of ISO 9000:2000 as part of the Company's approach to consistent achievement in product development, customer service, and our Total Quality Management Philosophy.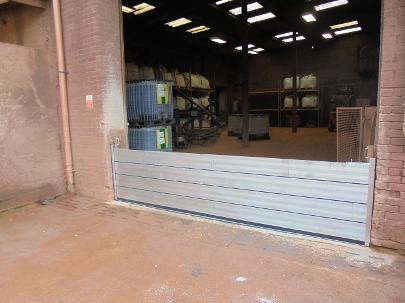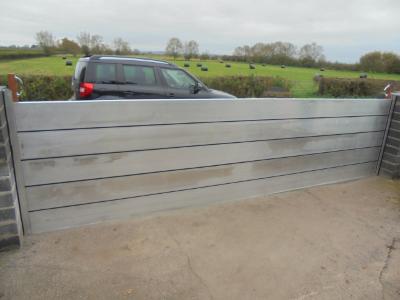 StormMeister Rapid Assembly Flood Barriers.
Assembled in less than two minutes without having to look for missing grub screws or the spanner and wrench you think is somewhere in the garage! The StormMeister Rapid Assembly Flood Barrier doesn't need any screws or bolts and consequently is by far the easiest and simplest to use flood barrier on the market. Exceeds the StormMeister flood resistance requirement of ZERO LEAKAGE at 600 mm of Water under test conditions with ongoing flood resistance well beyond that height of water.

Available in widths of up to and including 3.5 metres and heights of up to and including 1.2 metres.
The StormMeister Heavy Duty Rapid Assembly Flood Barrier is now available in heights of up to 1.8 metres and widths of up to 5 metres.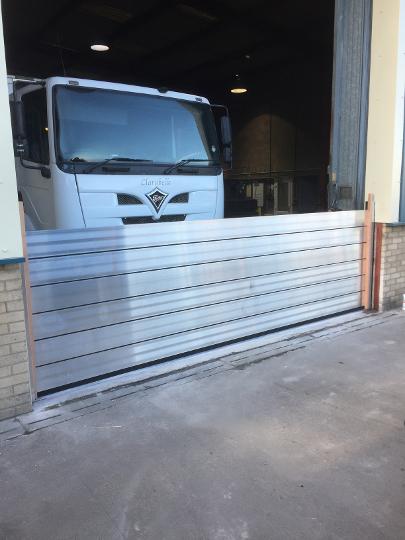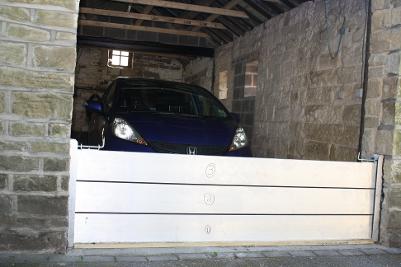 Price Promise.
We will be competitive at all times for all our flood door, flood gate, and flood barrier products. We will beat any like-for-like quotation and we will never compromise on quality or performance in achieving that aim. To arrange a no obligation quotation please fill out the form on our Contact Page