StormMeister™ World Leaders in Flood Product Development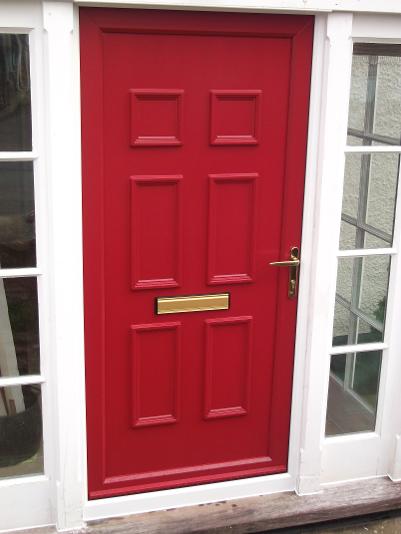 Whether you want a flood door that stands out in the crowd or perhaps one that doesn't StormMeister™ Flood Doors give you automatic protection from flooding every time the door is closed no matter which colour you choose. To arrange a Free No Obligation Quotation please submit your contact details by filling in the form on our Contact Page.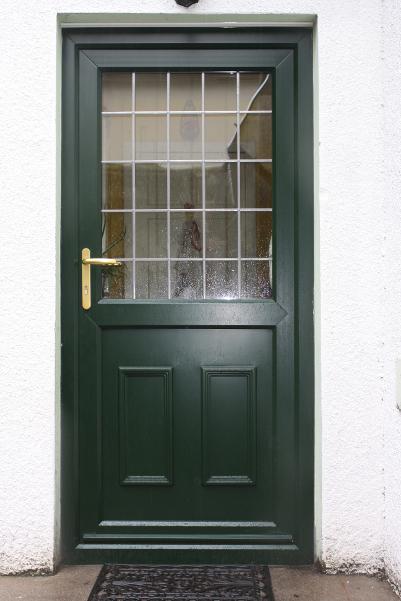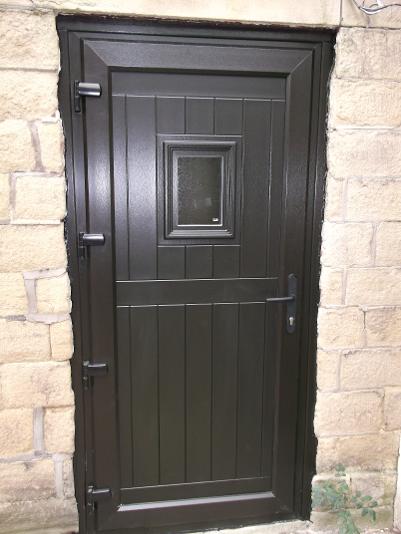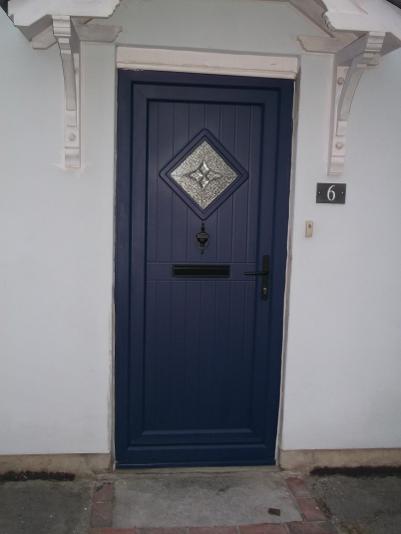 Colour Coating
The StormMeister™ key colour coating process uses products supplied by two of the world's biggest paint specialists – paints specifically developed for colour-coating plastics. The paints are very high-tech and unique in providing a virtually permanent colour coat by bonding physically and chemically to all surfaces we colour finish. Originally developed for coating plastics in the automotive industries, these specialised finishes are now available on all StormMeister™ products.
The advantages of StormMeister™ colour coated products:
· Our paint does not crack, flake or peel.
· Totally Flexible.
· Incredible resistance to fading.
· You get the choice of what finish you want (Satin, Semi-Gloss, Metallic, Gloss).
· Guaranteed for 10 years!
How We Colour Coat

Our colour coating facility is fully equipped with 3 spray booths and a medium sized oven for sprayed products. All StormMeister™ product are made to measure and the colour coating process will add approximately 2 to 3 weeks to our normal delivery times.
For the complete range of RAL colours please visit: http://www.ralcolor.com/
StormMeister™ Flood Doors now exceed PAS 1188 the industry standard by some considerable margin. Flood Door testing at our new testing facility in Preston demonstrates zero leakage of water at 600 mm. We are now giving live Flood Door demonstrations to representatives of the trade, local authorities, and public at large. Our testing facility is close to M6 Junction 31 and anyone wishing to attend a live demonstration is requested to fill out the form on our Contact Page.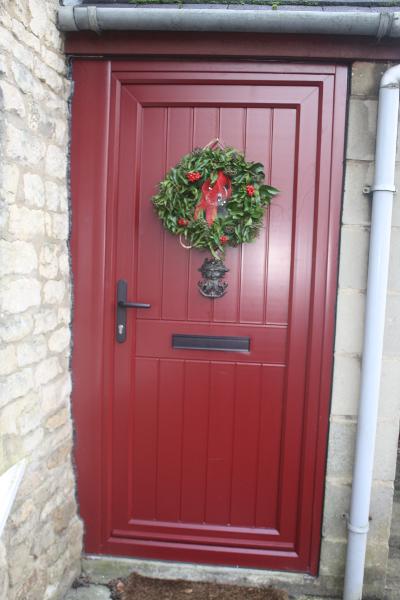 Below is a StormMeister Flood Door in 'stable door' configuration.